We are a craft micro-roastery located in historic South Norwalk, Connecticut. We hand-select only the finest Arabica coffee beans from all over the world including Central America, South America, and Africa, each having their own unique flavors and aromas. Our beans are hand packed and shipped out to you within 48 hours of roasting to ensure that you get the freshest beans possible.
Owls are very special to us…we might even say they are our spirit animal! The word STRIGO translates to OWL in Esperanto. Esperanto is a constructed international auxiliary language and it is the most widely spoken constructed language in the world.
You can purchase our coffees as a single order or save money by subscribing and have it delivered straight to your door on a bi-weekly or monthly basis. If you own a coffee shop/restaurant/cafe and would like to sell Strigo Coffee, we also offer wholesale accounts.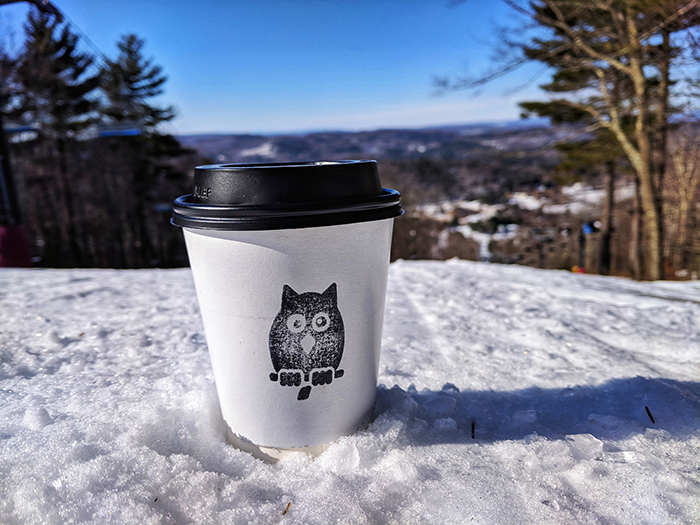 OUR MISSION
To roast top-quality beans and ship them within 48 hours to provide the freshest coffee possible.
OUR INSPIRATION
We are inspired by those who came before us and paved the way for the third-wave of coffee.
OUR PASSION
The three F's. Flavorful, Fresh, Fair-Trade coffees that will blow your mind. Need we say more?
OUR GUARANTEE
If at any time you are not satisfied with our coffee, then we will refund your money or send you a new bag!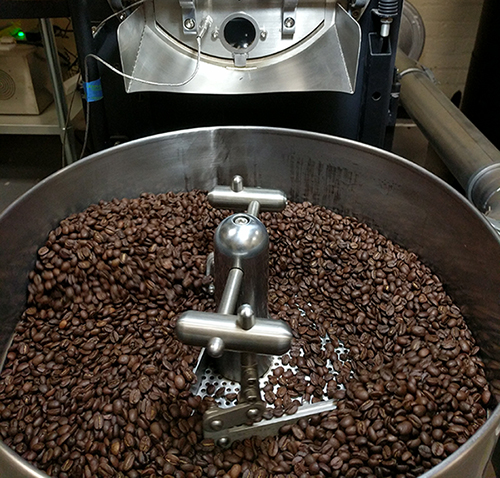 After years of getting the jitters from store bought coffee, we almost gave it up completely. That is until we realized that it wasn't all coffee that made us react that way. We did some research and found out that low quality, Robusta beans have more caffeine, therefore causing more of a reaction. We also discovered that the freshness of the beans mattered a great deal as well.
We signed up for a high-end coffee subscription service that was 100% Arabica beans and shipped within 48 hours of roasting. We were surprised that it didn't make us feel like jitterbugs. From there we bought a popcorn popper and some green beans so that we could roast at home. What started out as just a way to make great coffee for ourselves, turned into a hobby and then a passion.
Dennis then began apprenticing with an experienced roaster and we started sharing the coffee with friends and family. One day we woke up and just decided to go for it. We bought our own 3kg roaster, found the perfect spot, and boom…Strigo Coffee was born!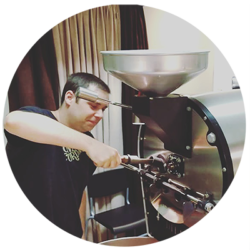 DENNIS BUBBICO
Owner/Roaster
Norwalk born and raised. Lived in California from 1999-2016. Moved back to Norwalk with Jennie to start Strigo. Coffee Addict. House Music DJ.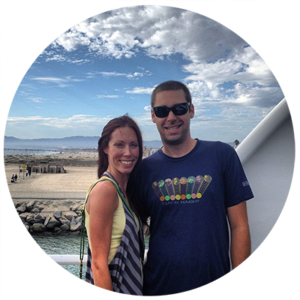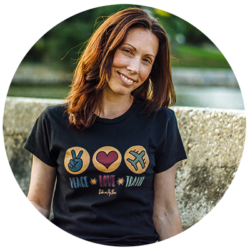 JENNIE SANDUSKY
Owner/Roaster
Grew up in Southern California, moved to Norwalk with Dennis in 2016. Been enjoying exploring the East Coast ever since.  Caffeine fiend, world traveller.